Subscribe to our podcast and have our services automatically downloaded to your iPhone. Go to your Podcast icon on your iPhone and search for MPC sermons. Look for this artwork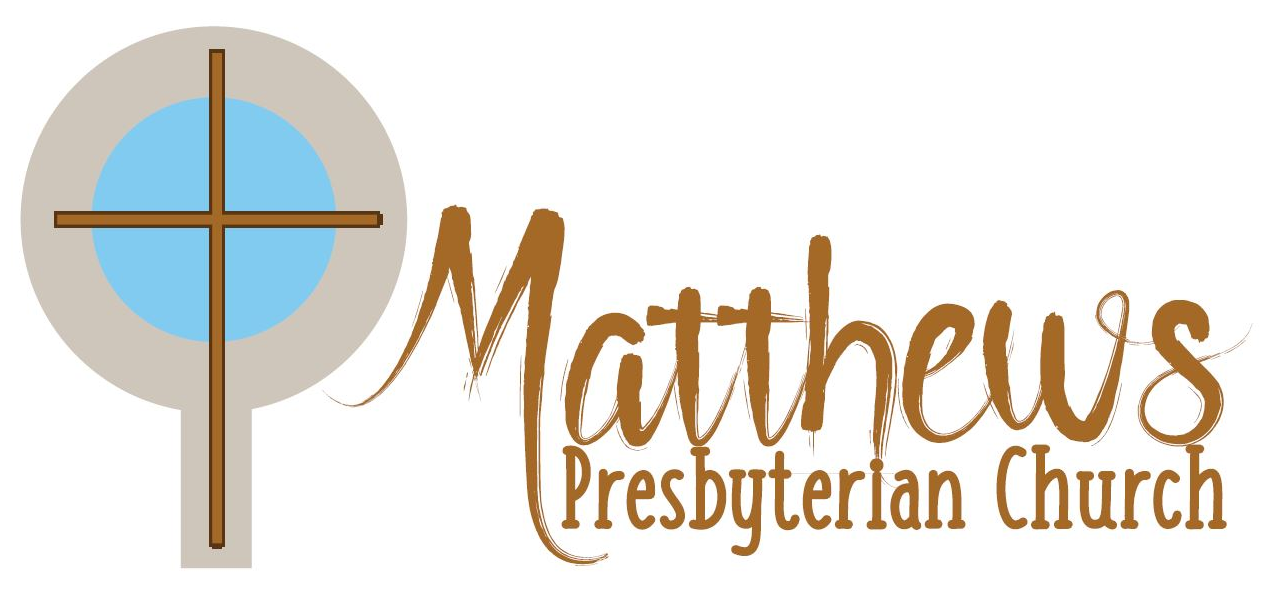 Note: As of April 19, 2020 the church purchased a "One License". Most music is covered under this license and therefore our Podcast will carry the entire service instead of only the sermon. Any special music not included in our license will be deleted before posting the Podcast.
Permission to podcast/stream the music in these services obtained from ONE LICENSE, License #A-719613, and CCLI, License #20970434. All rights reserved.
MPC Service - 2023-01-15 - Reverend Marcy Doak
MPC Service - 2023-01-08 - Reverend Dr. Luke Maybry
Were the Wisemen All that Wise?
MPC Service - 2023-01-01 - Reverend Dr. Luke Maybry
MPC Service - 2022-12-25 - Reverend Marcy Doak
What We All Really Want For Christmas
MPC Service - 2022-12-24 - Christmas Eve Traditional Services
MPC Service - 2022-12-24 - Christmas Eve Family Services
Christmas Eve Family Service
MPC Service - 2022-12-18 - Service of Lessons and Carols
Service of Lessons and Carols
MPC Service - 2022-12-11 - Reverend Marcy Doak
MPC Service - 2022-12-04 - Reverend Dr Luke Maybry
Fruit Worthy Of Repentence
MPC Service - 2022-11-27 - Reverend Dr Luke Maybry
MPC Service - 2022-11-20 - Reverend Dr Luke Maybry
MPC Service - 2022-11-13 - Reverend Dr Luke Maybry