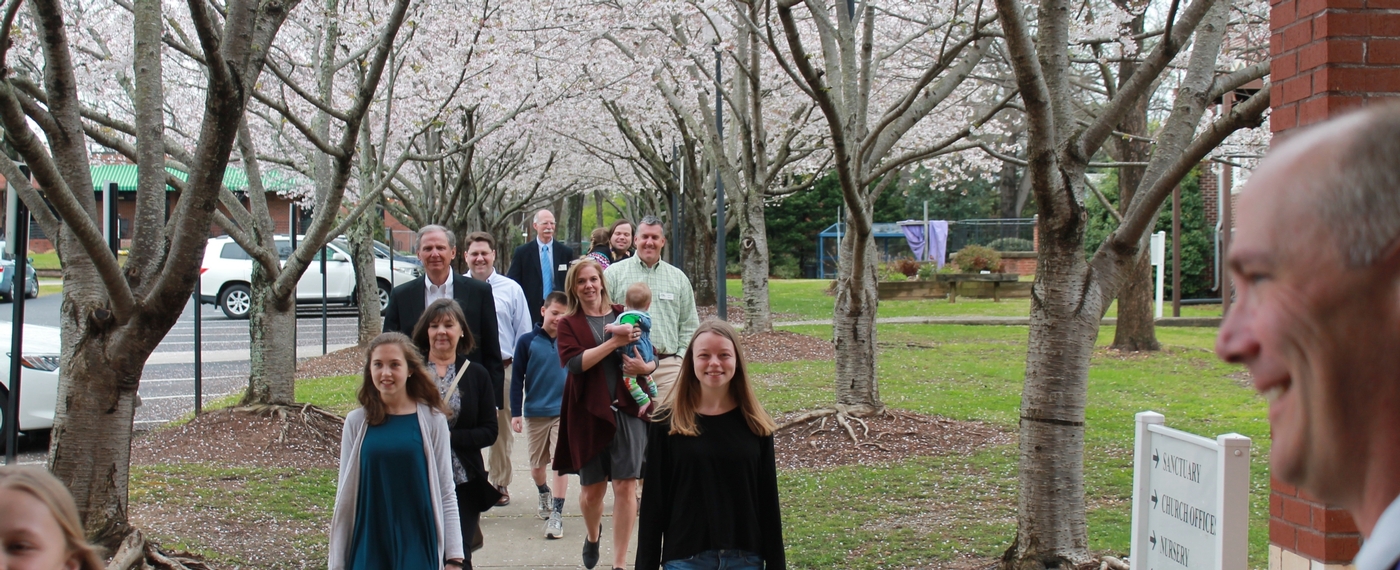 Dear Visitor,
We are delighted you have chosen to visit our website today. Matthews Presbyterian Church seeks to be a welcoming community of faith with lots of opportunities to be in ministry together. FInd out more about us by perusing our website or checking out our social media pages. We hope to see you in worship on Sundays at 10:30am! Grace and Peace, Rev. Luke Maybry
We Welcome You
Upcoming Events
View All
Announcements
Matthews Presbyterian Church is excited to welcome Sarah Evans Shetley as the new Director for Children and Youth Education. She will begin on Ju ...
Vacation Bible School
Join us July 29-August 2 for Everywhere Fun Fair Vacation Bible School. Kids 3 years old - 8th grade will meet each morning from 9am-noon for Bi ...
Join us Sunday mornings at 9:15am for Sunday School and 10:30am for Worship.