Our Staff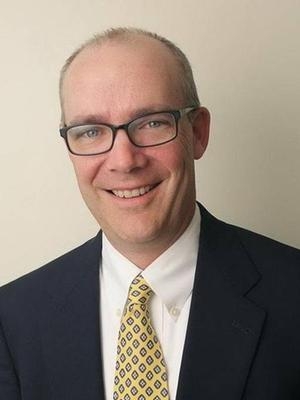 Luke Maybry
Pastor
I became pastor of Matthews Presbyterian Church in December of 2017. Before that, I served as the pastor of Central Steele Creek Presbyterian from 2008-2017, as an associate here in Matthews from 2005-2008, and before that as student-pastor of a small congregation in Mooreville, Texas. I am married to Leah and we have three school-aged children: Julia, Caroline, & Jack. I have degrees from Wofford College, Austin Presbyterian Theological Seminary, and Pittsburgh Theological Seminary. In my spare time, I like to run, swim, play music, and get outside as much as possible.
Sarah Evans Shetley
Director of Youth and Children's Education
As a recent graduate of Presbyterian College, I answered the call to serve as the Director of Children and Youth in the summer of 2019. I work to create environments in which the Holy Spirit works to help children and youth make connections between scripture and their own lives, along with providing them and their families a community of faith to participate in. In my time outside of work, I am a part time student at Union Presbyterian Seminary pursing a Masters of Divinity as well as a Masters in Christian Education. I enjoy visiting with family and friends along with cooking when I have free time.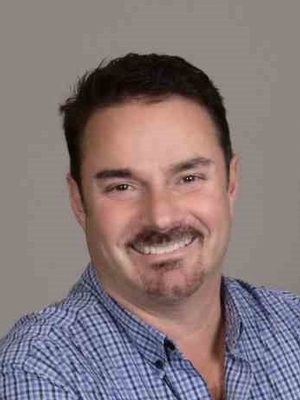 Tom Kiff
Organist
I joined the staff of MPC as organist in June of 2014, after having served as an organist and/or choir director in Baptist, Methodist, and Presbyterian churches in different areas of North Carolina. I have been so pleased by the way we "do worship" at MPC. It is a joy to work with Luke and Sarah as they are creative in worship planning and varying music and worship styles. And, of course, I am privileged to have the honor of playing our beautiful (and still new to us) Dan Garland pipe organ.
When not playing at MPC, I work as an HR Manager in Charlotte – so between the two jobs there is not much leisure time. But when I can I enjoy reading, cooking (and eating), and being with friends.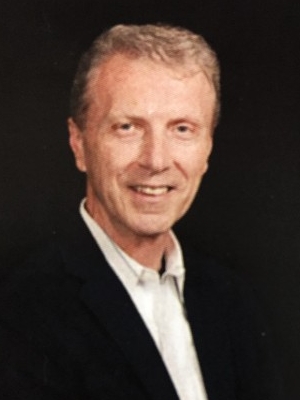 Jim Dygert
Custodian
Hello to all, I entered employment at MPC on February 1, 2007 as your Custodian, being a "neat- nick" made the position a natural for me. I never saw it as a JOB... and getting to see you puts a smile on my face, whenever you drop by I am blessed. The fun things in my life are collecting art, my walls are covered with It. If I were a machine I would be an airplane, which explains why I find myself dreaming of traveling to all those far off places ........oh, the JOY of that proverbial "bucket list" ........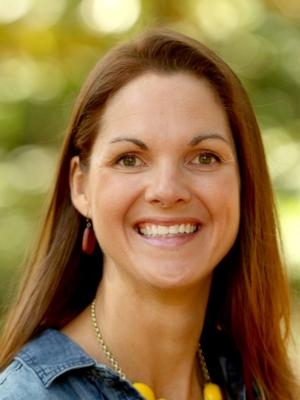 Heather Efird
Director of the Child Development Center